I play Archeage with Fast Connect and I've always wanted to play using UDP as my connection protocol because it makes skills and interactives seem snappier than using TCP. However, whenever I use UDP a situation arises that after some time online Archeage (usually 20-30 minutes) will play as if I have disconnected entirely from the server. I'm not able to use skills, interact with the world, and buffs will not time out. I have to force close Archeage as the server will not disconnect me.
I thought that this was because of the nature of UDP so I tried to switch to UDP FEC based for a more reliable connection but the problem still occurred. There are no errors that pop up when this happens so I could never pinpoint where to search for answers. All I have is a screenshot of the Realtime Traffic graph when this happens here: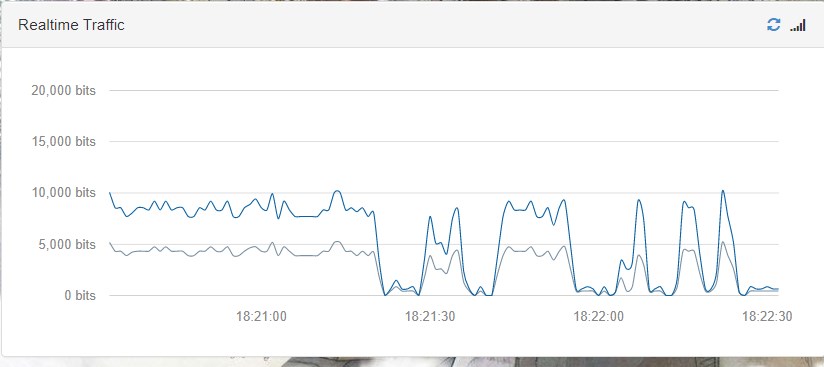 The connection seems stable and then all of a sudden drops, this is where the disconnected nature begins. It looks like Mudfish tries to reestablish connection but continually keeps dropping. Meanwhile in-game there is no evidence of reconnection being attempted. TCP has no problems with leaving me connected for hours, but UDP struggles in connecting me for only minutes. Since no error message gets brought up by Mudfish I'd like to see if there's more that I can do to diagnose and resolve this problem.