I am only using mudfish for the cabal private server I play, and I was wondering where all this consumption is coming from? Cabal Online isnt even that heavy when it comes to data use, I even checked it on my glasswire it should have only consumed around 1-2MB for 4-5 hours.
here are the screenshots of the configuration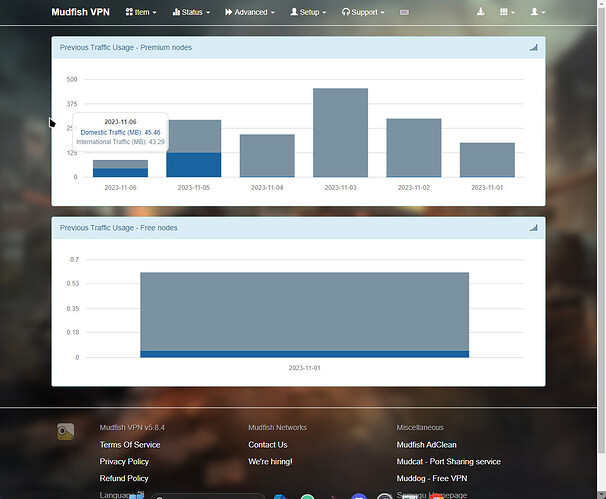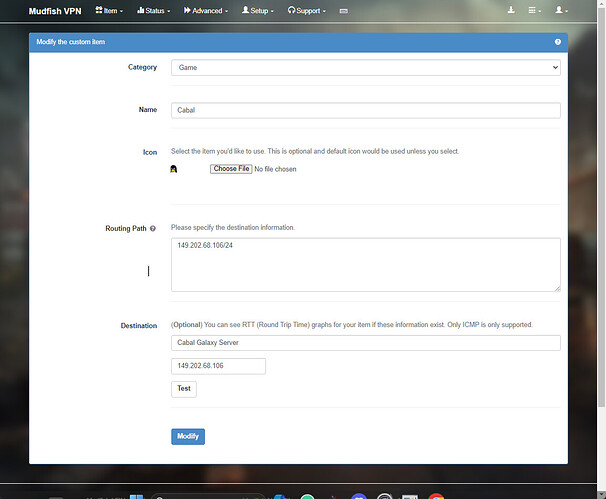 I have set it to the server's IP address only and that is the only one I use, I'm hoping someone could help me figure this out.