I just recharged for 3990 kw but its not getting credit in my account…plz help
My I'd is ashi4ujaan money deducted from my account but it's not reflecting in Mudfish account… stil shows pending in App Store purchase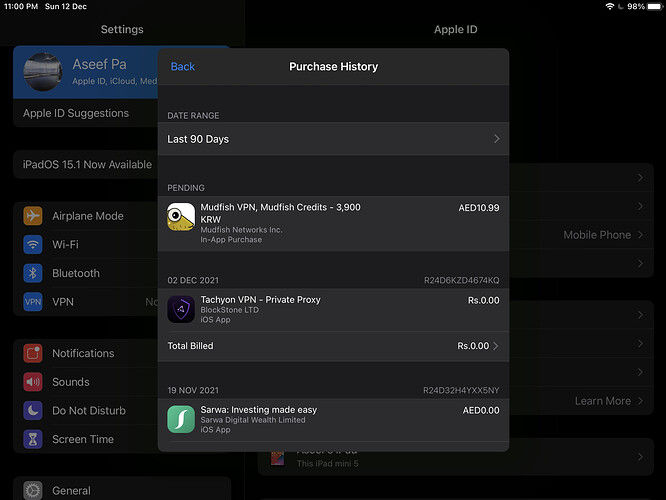 Please don't add new comments after creating a topic because it'll be bumped and reset your priority to get answers.
In the case of Apple payment, there are not many choices we can provide because most of the payment control is performed by Apple not us. If your payment is still 'Pending', I think it'd better to contact to Apple Support.
This topic was automatically closed 21 days after the last reply. New replies are no longer allowed.