RTT between nodes to server is quite high. Connected to singapore servers. I get 80 ping without mudfish.
This is what the valorant nodes page looks like:


This is my connection to the nodes: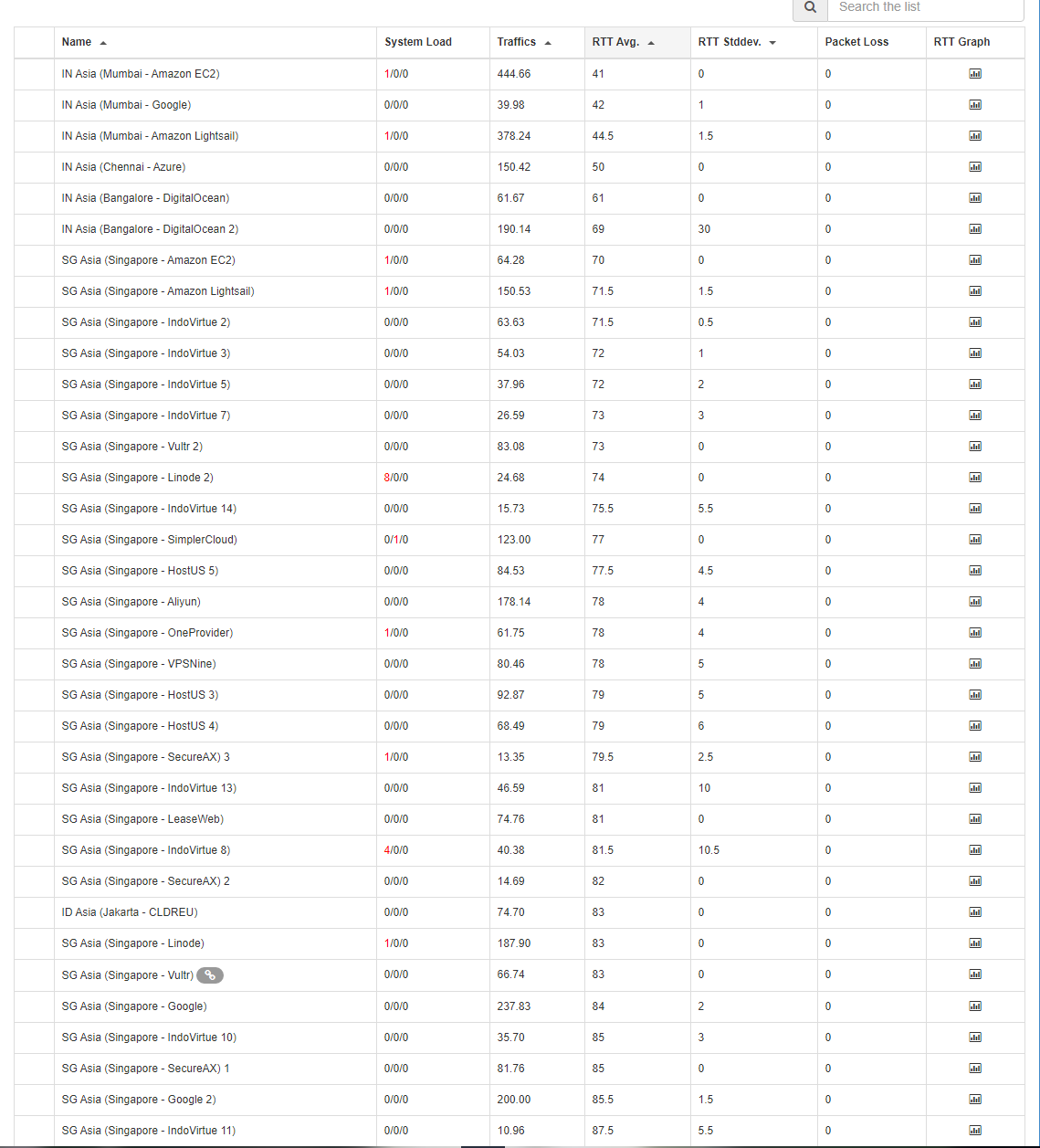 I don't think it's a problem from my end, since this happens on two different internet connections(different ISPs).
Thanks for reading.